We are leaders and experienced in all types of cars.
"Passion : my business is like driving a car. Must know when to step on the gas pedal, When should brake, When should you turn, In order to drive the business to the finish in the end"
Por Thanupat Lerttaweevit
30-40 Premium
Used Cars Leader
Average 30-40 cars per month
per branch
200 Range Rover Evoque
2011-2012
Sales amount 200 cars (4,500,000/car)
Making an income of 900 million baht
250 Jeep
2012-2013
Sales amount 250 cars (3,500,000/car)
Making an income of 750 million baht
Brand Quality Guarantee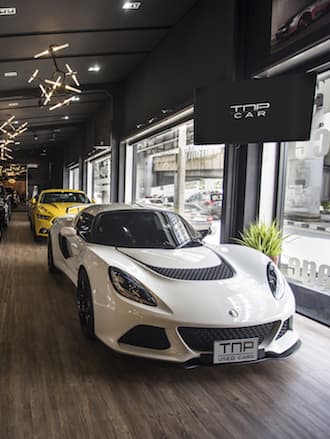 Why TNP
Satisfaction and premium privileges. With more than 18 years of experience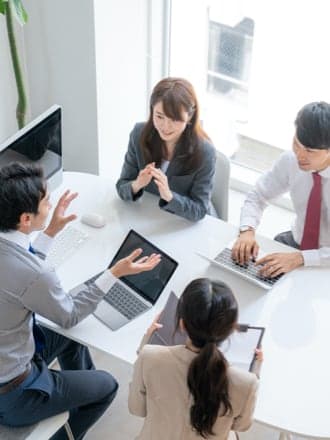 Team Services
We are dedicated to providing service with a quality work team.
That has been selected, trained and practiced regularly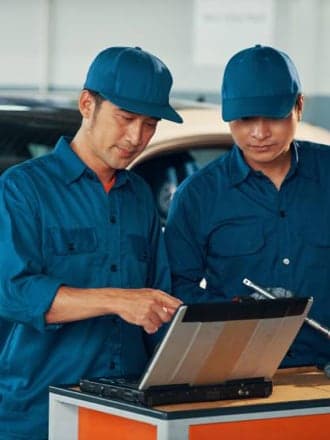 Digital Technology
We focus on using world-class equipment and technology.
To check the condition of all cars 54 steps
Seek a Car
Just tell us, We're ready to find all cars around the world.
Service Center
Ready to services
by professional team